Change Your Health and Quality
of Life Using
Lifestyle & Integrative Medicine
Our quality of life is affected by an incredible amount of things. Relationships, the food we eat, how much exercise we are able to get, environmental factors and so much more.
When just one area of our lives falls out of alignment it can manifest as illness and disease.
Lifestyle medicine is an evidence-based way to help treat, reverse, and prevent chronic disease through a whole-body approach. It's all about creating a healthy lifestyle with a plants-dominant diet, regular physical activity, adequate sleep, stress management, and manageable social relationships.
Integrative medicine puts the focus on wellness, vitality and healing, rather than solely focusing on the disease. It works to align the mind, body and spirit, seeking to understand the root causes of the symptoms and not just surface level treatments.
Are you ready to experience sustainable improvements in your health?
Let's start on your health journey together.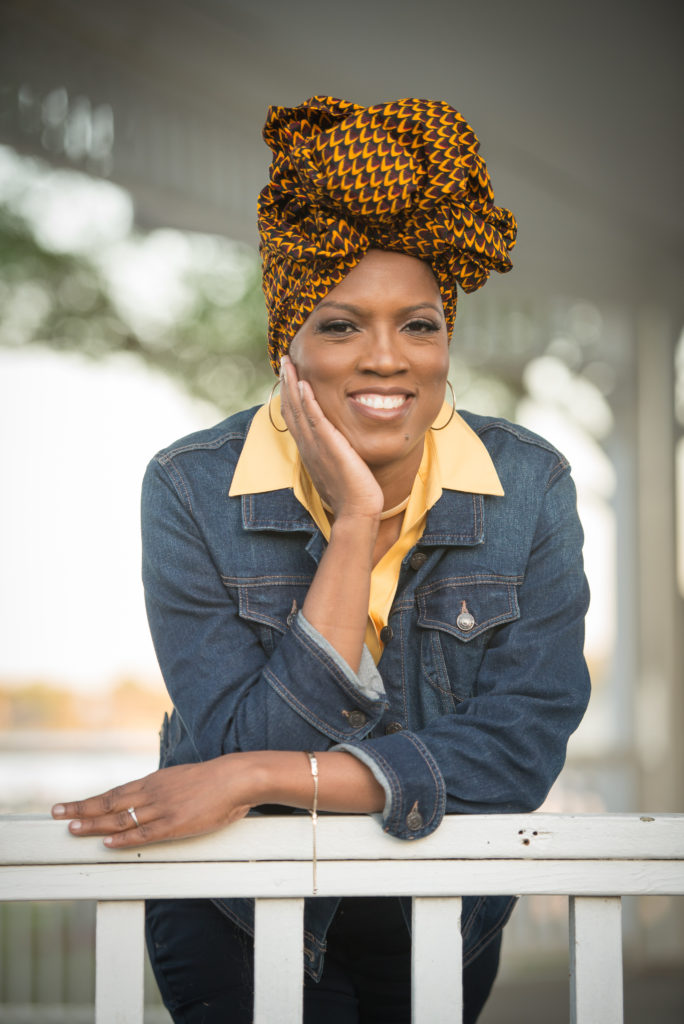 Hey there!
I'm Gracienne Jean-Pierre, a practicing Family Nurse Practitioner in North Carolina, Certified Wellness Coach, and Integrative Lifestyle & Medicine Consultant.
I help clients who are suffering from chronic diseases or want to improve their health and lifestyle by using integrative approaches.
My services are online and offline. I'm licensed in DC, NC, MD, SC, and TX. For in-person consult, I'm located at 1040 Edgewater PKWY Indian Land SC, 29707
I am here to support you on your journey to a healthier life.
Together, we can discuss your health challenges and the overall wellness and lifestyle factors that may be affecting your wellbeing.
By ensuring you have the essential nutrients your body needs to thrive, IV hydration promotes healthy skin, bones, muscles, and other benefits.
Includes integrative & lifestyle wellness coaching, weight loss management, cannabis education, and stress management.
I invite you to partner with me if you'd like to feel:
Peaceful
knowing that you're in good hands. As a practicing Family Nurse Practitioner with more than 25 years of experience, I base my recommendations on experience and research, not personal beliefs or trends.
Empowered
by my integrative recommendations for nutrition, mindfulness, and lifestyle practices that are at the heart of my holistic approach to achieving your long term health and wellness goals.
Supported
by an empathetic expert in lifestyle and integrative medicine. You will feel heard, understood, and cared for through every step of our journey together.
Confident
that you're receiving well-researched recommendations and advice. I never recommend something to you that hasn't been proven helpful in practice.
It's time to take control of your health and wellness journey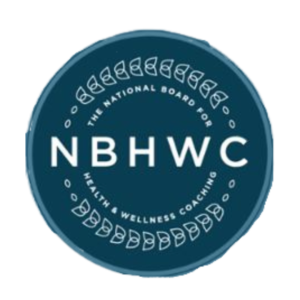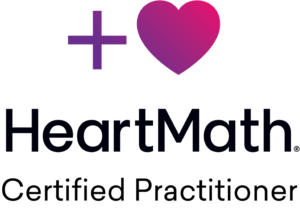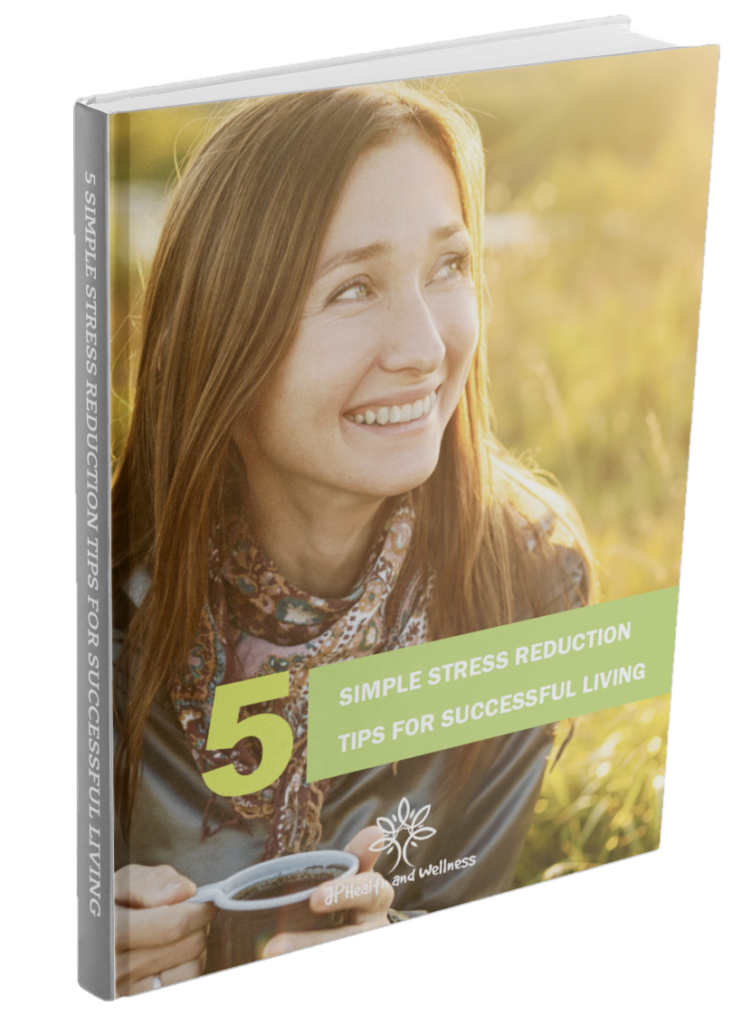 Download your FREE GUIDE
5 Simple Stress Reduction Tips for Successful Living so that you can embrace the calm and heal your life. Instant access via email when you enter your details below.