Hi, I'm Gracienne Jean Pierre,
Nurse Practitioner, Wellness Coach, and Lifestyle & Integrative Medicine Consultant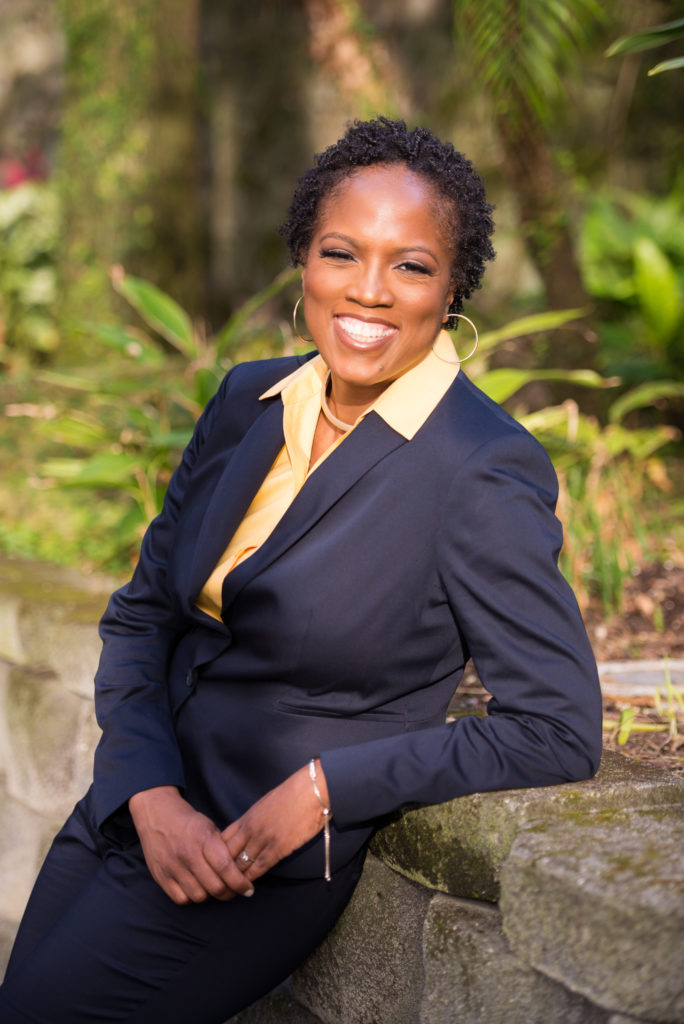 I help clients who are struggling with health challenges change the trajectory of their health conditions and find renewed wellness. 
As a Wellness Coach and Lifestyle & Integrative Medicine Consultant, I help those struggling with diabetes, chronic fatigue syndrome, cardiovascular disease, hypertension, depression, or another chronic condition succeed in their desire to become healthier.
I've seen time and time again in my practice as a Family Nurse Practitioner that patients appreciate our expert advice, but can still feel lonely and confused when they head home from appointments with more questions still swirling through their minds.
That's why I take a totally different approach to your support.
 When you work with me as a client, you'll receive a broad explanation of your condition as well as specific, actionable steps to take in your daily life to get through your treatment, take charge of your health, and improve how you feel.
I make myself available to you for phone and email support as questions come up so you don't have to wait and agonize until your next doctor's appointment.
Instead of treating the parts of your body as separated systems, I use an integrative approach that connects the mind, body, and spirit.
We'll cover everything from processing grief, to mindfulness practices to deal with treatment side effects, to nutrition, pain management and beyond.
I don't just give you tools to manage your symptoms and side effects. I'm providing you with comprehensive support to overcome your struggle.

"Gracienne always discovers what the patient's personal needs are, and never hesitates to go the extra mile for them. She is always reading medical journals and attending medical meetings to keep herself up to date on the latest developments in cancer care so she can utilize her broad knowledge and expertise in her daily dealings with cancer patients.
Gracienne worked in my Orlando, FL Hematology and Oncology practice for many years. She provided great care to my patients, and it didn't take me long to realize that she is a very caring, reliable and hardworking nurse practitioner. She has an outstanding work ethic and an excellent sense of empathy for patients."
-Dr. Ralph Gousse, MD, Florida Cancer Specialists
Ever since my first day as a Family Nurse Practitioner, I've always wanted to offer more to my patients, but with a full day of appointments, there's only so much I can cover in 15 minutes.
I've always envisioned a job where I could help patients not only with their body, but also their mind and spirit.
After feeling restricted by the limits of my role in the clinic, I contemplated how I could help my patients more, until one day I became the patient myself.
Over a period of a year I suffered from a severe gastric problem which made it very difficult to digest my food. I went to many physicians and I was prescribed multiple medications which provided no relief.
Finally, I decided to take my health into my own hands.
I decided to approach my problem with an integrative approach using mind, body and spirit to obtain optimal health and wellness.
I started vigorous meditation, yoga, massage, acupuncture, whole food nutrition, and light exercise in combination with the medication that I was prescribed by my provider.
After 3–6 months of this integrative approach I felt much better.
And just so you understand that I'm only human and I truly feel this method can work for anyone, please know that my "health chart" at the doctor's office still looks far from perfect on paper.
Since my transformation I have received other diagnoses. I am losing vision in one eye and have a benign tumor in my brain, in addition to another pre-cancerous condition.
My chronic conditions are no longer holding me back from balanced wellbeing, and with support, your diagnosis doesn't have to hold you back either.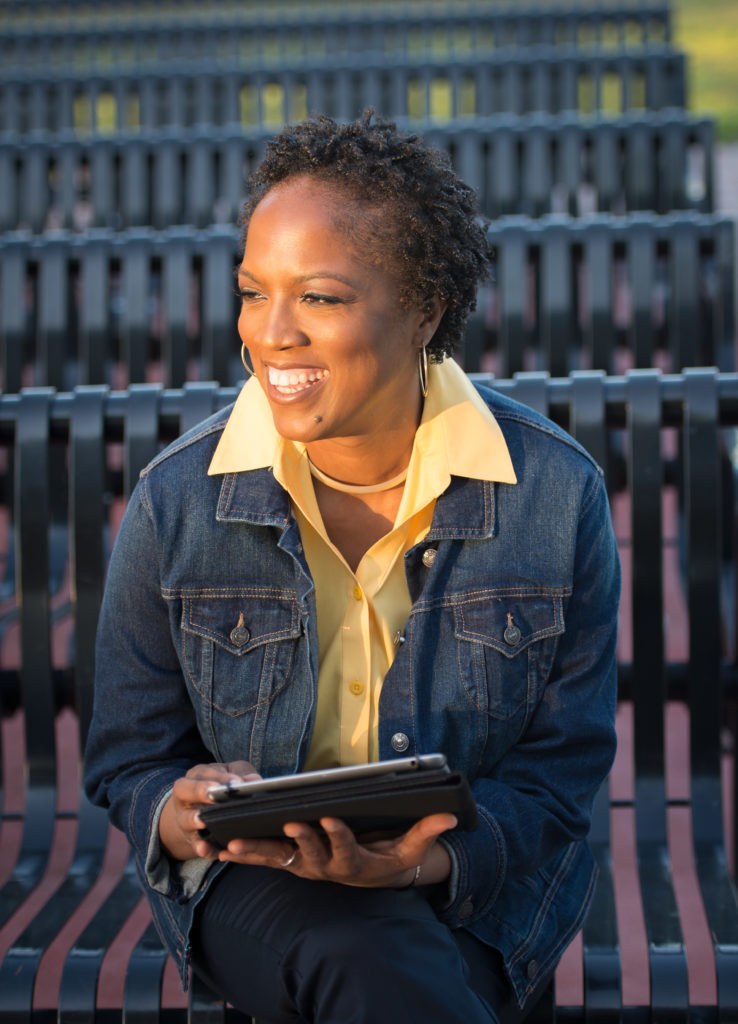 A glimpse at my involvement in the cancer treatment community:
More than 16 years as a Family Nurse Practitioner (ARNP) specializing in Oncology

More than 25 years as a Nurse in different specialties

Certified by American Nurses Credentialing Center (ANCC)

Advisory board member of Lasco Cancer Fund

Support group organizer for Gastonia Multiple Myeloma group

Frequent presenter at Multiple Myeloma support group in greater Charlotte, North Carolina

Former member of American Cancer Society, Orlando, Florida chapter

Certificate in Integrative Health and Lifestyle program

Experience in Lifestyle and Integrative Medicine
5 interesting facts about me:
I'm originally from Haiti, where I got my first taste of integrative care when my mother used herbal remedies and healthy nutrition to heal my childhood ailments.

My 10-year-old daughter is what keeps me going every day.

My family has three different nationalities—we love to learn about people and other cultures!

I love learning and I'm frequently attending conferences and professional development to learn as much as I can about integrative health and wellness.

If I could use three words to describe myself they would be:

Generous, Kind, and Caring.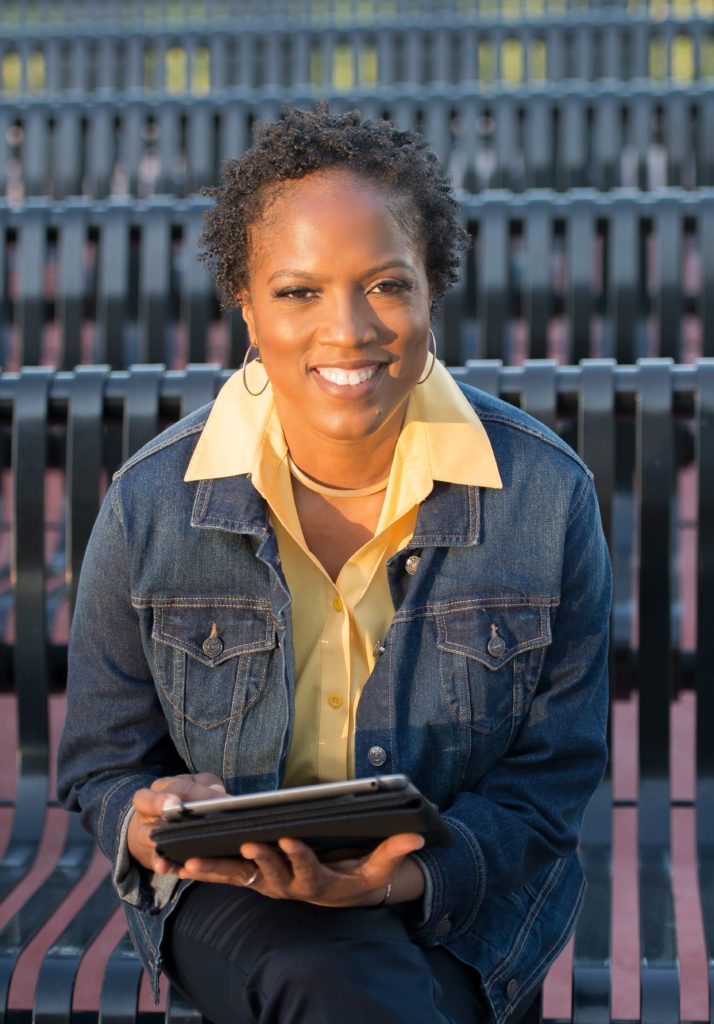 "Gracienne treats patients like family and caters to their every need—I learned a lot from her way of caring for patients. Gracienne's knowledge and passion shine when they are most needed, and I am fortunate to have worked with her. Even years after her moving to a new practice, I still have patients who ask about her because of the positive influence she had on their lives."
-Dr. Maen Hussein, MD, Oncologist
Together, we can discuss your health challenges and the overall wellness and lifestyle factors that may be affecting your wellbeing.
By ensuring you have the essential nutrients your body needs to thrive, IV hydration promotes healthy skin, bones, muscles, and other benefits.
Includes integrative & lifestyle wellness coaching, weight loss management, cannabis education, and stress management.
Let's start down this health journey together.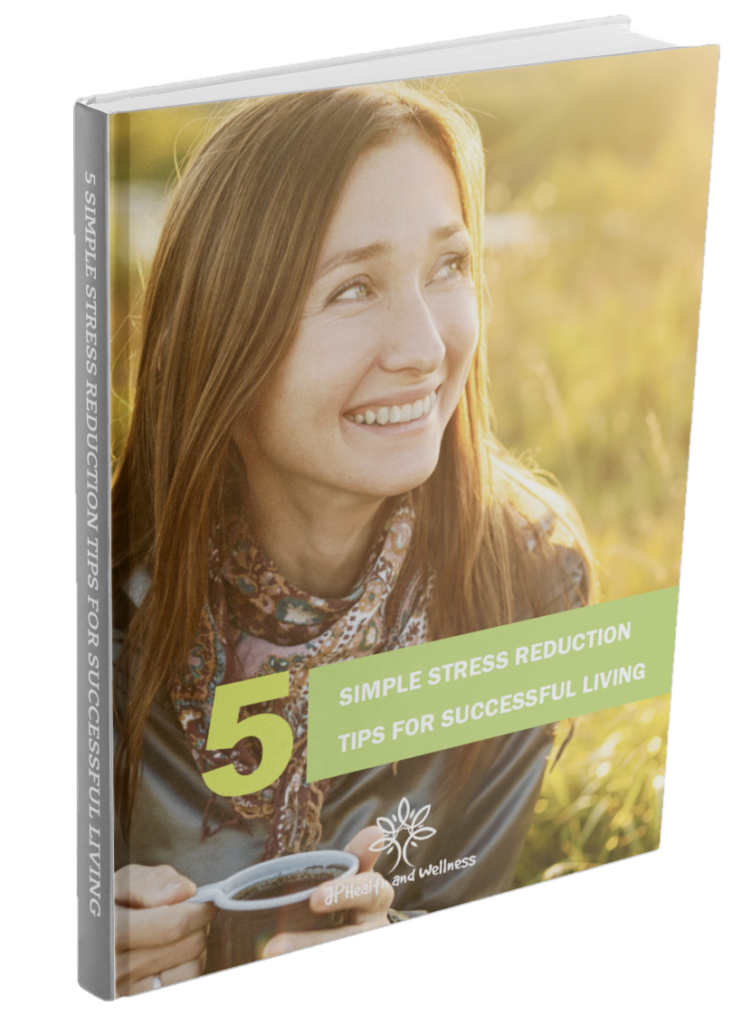 Download your FREE GUIDE
5 Simple Stress Reduction Tips for Successful Living so that you can embrace the calm and heal your life. Instant access via email when you enter your details below.