Non-Invasive Wellness Exams: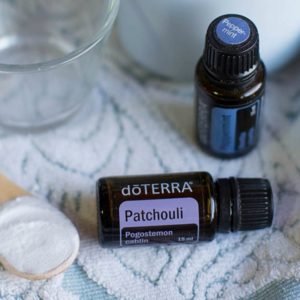 Our pure essential oils are revolutionizing the way families manage their health. We harness nature's most powerful elements and share these gifts through our global community of Wellness Advocates.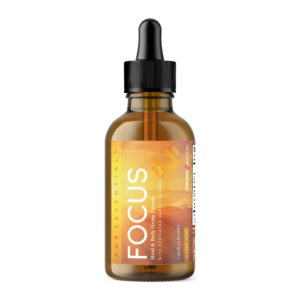 Prime My Body utilizes a unique liposomal delivery system, with sonicated nano technology, which dramatically improves the bioavailability of this water-soluble supplement. Our product is considered a Dietary Supplement and contains hemp extract loaded with CBD, CBG and terpenes, which deliver healthful benefits, without having the psychoactive or "high" effect associated with this type of botanical.
No THC, Ethanol Free, 50 ml bottle, incredible absorption.
Have more questions? Want to go over it with a Nurse?
Email: info@jphealthandwellness.com or call 980-326-0024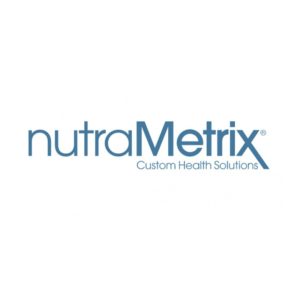 At nutraMetrix® Custom Health Solutions, we believe patients should have access to recommendations for healthy living and products that promote optimal wellness from their trusted health professionals.
This is why everything we do is focused on helping health professionals implement customized wellness programs that benefit the patients and the practice.
By providing health professionals with science-based nutritional interventions, revolutionary technology, wellness-based patient education systems and training implementation consultants, nutraMetrix® is changing the face of healthcare one health professional and one patient at a time.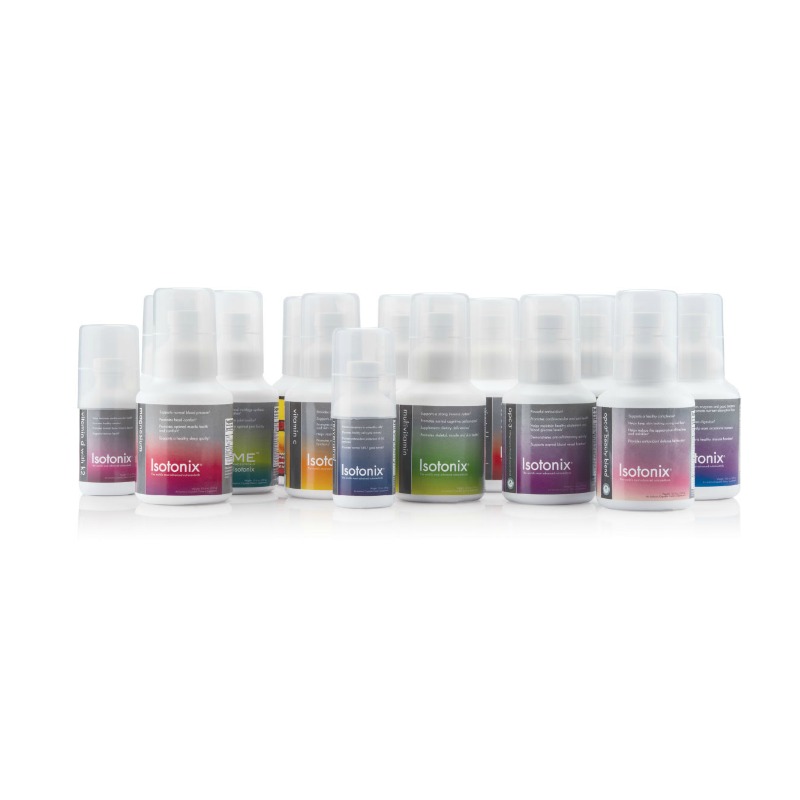 The Science of Advance Nutraceuticals
Isotonix products are scientifically formulated with the perfect balance of fructose, d-glucose, citric acid, potassium bicarbonate and other ingredients to ensure that they are isotonic the moment they enter your body. When properly mixed with water and taken on an empty stomach, the isotonic solution flows into your small intestine almost immediately.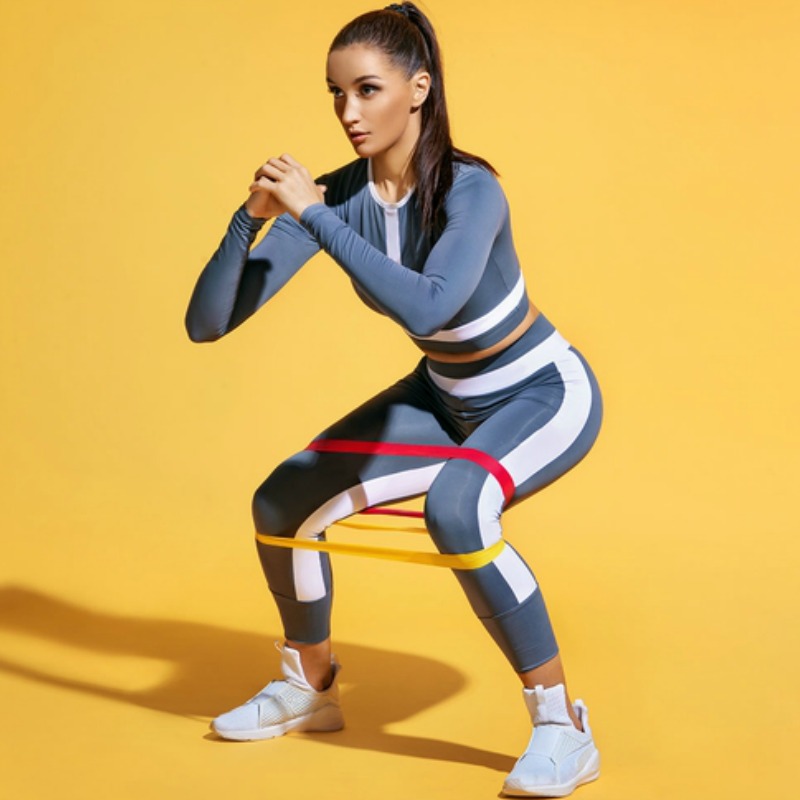 Weight Management and Healthy Detoxification
At TLS Weight Loss Solution we're all about what works for you. Life isn't rigid or predictable, and your weight loss solution shouldn't be either. Our comprehensive educational program is custom-made to fit you and your unique lifestyle. Flexibility is key to TLS, which is why anyone can Live the Lifestyle.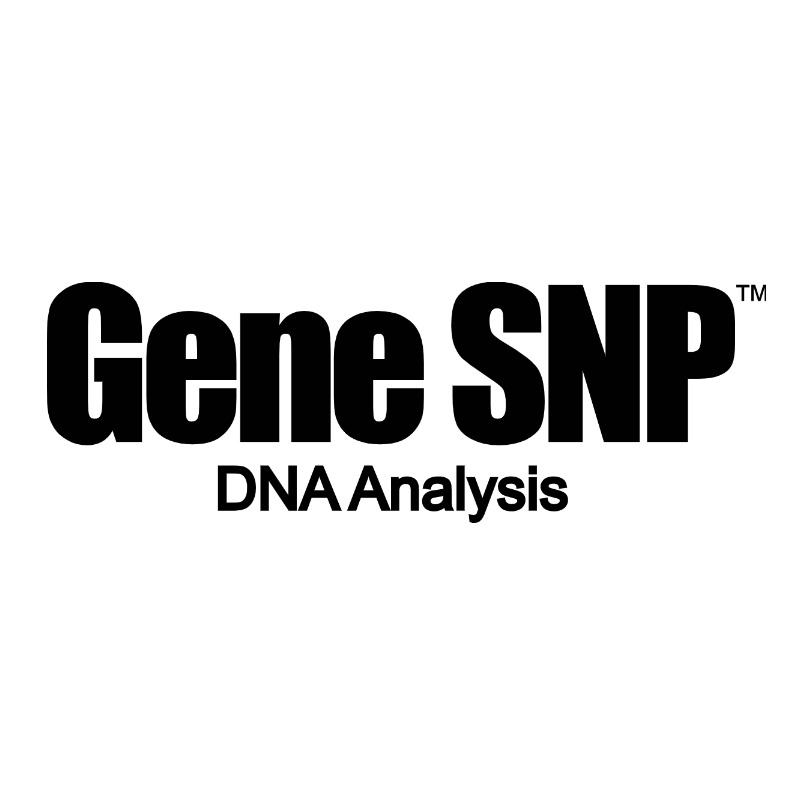 Functional Nutrition and Gene SNP DNA Analysis
Gene SNP DNA Analysis provides valuable information about gene expression and its impact on factors like cardiovascular, endocrine and mental/emotional health.
You may hear many of the terms below thrown about in your health journey. To help you better understand your options, here are some common non-invasive wellness exams that are available to you.  
Pharmacogenetics (PGX) (via oral swab) – 
Genetic test that allows the providers to recommend the best drugs in relation to genetic variation. This test allows health care providers to choose medications with less side effects, including effectiveness and overdosing.  It also shows how the patient will metabolize medications, for example, cardiac, pain asthma and antipsychotics.
Cancer (CGx) (via oral swab) -
Used to determine if one is at an increased risk of developing hereditary cancer. Must have a family or personal history of cancer.
Allergy (via fingerprick blood sample) -
Helps determine if you are allergic, and to what. Combined with a detailed medical history and a physical examination, this test contains information which shows susceptibility, or lack of it for the development of allergies and many other diseases that may be associated with hypersensitivity. It will also help your healthcare provider develop a customized treatment plan that's right for you. 
Comprehensive Blood Wellness Exam (via blood lab draw) – 
The comprehensive health and wellness test panel measures and evaluates the body as a whole. It helps the provider offer recommendations for prevention and early detection of chronic disease. This test is part of the Lifestyle and Integrative Medicine consultation.
Gene SNP Analysis (via oral swab) - 
Evaluates 48 genes and 61 SNPs spanning several different areas of health; evaluates diet, lifestyle, exercise, cardiovascular and mental-emotional markers of health. This analysis gives insight into how your genes may function and lifestyle changes that need to occur to reach optimal health. It gives your provider the information needed so you can prioritize your nutrients, daily habits and health targets. Potentially, it could help identify gene variations that could link to sleep, weight gain, fitness, mental energy and stamina.
Ready to walk through this journey together?