Improving your health with an integrative mind-body approach
I provide a wide assortment of holistic health programs to help with whatever health challenge you are facing. From weight loss and stress management, to cannabis education and more, you can find the resources you need to achieve total wellness.
With our programs, you can individually target aspects of life that are working against you and develop a concrete plan of action to manage your stress and even take advantage of it, increase energy levels, and improve personal performance.
The following programs are offered via video conference calls or in person. Find the program that works for you!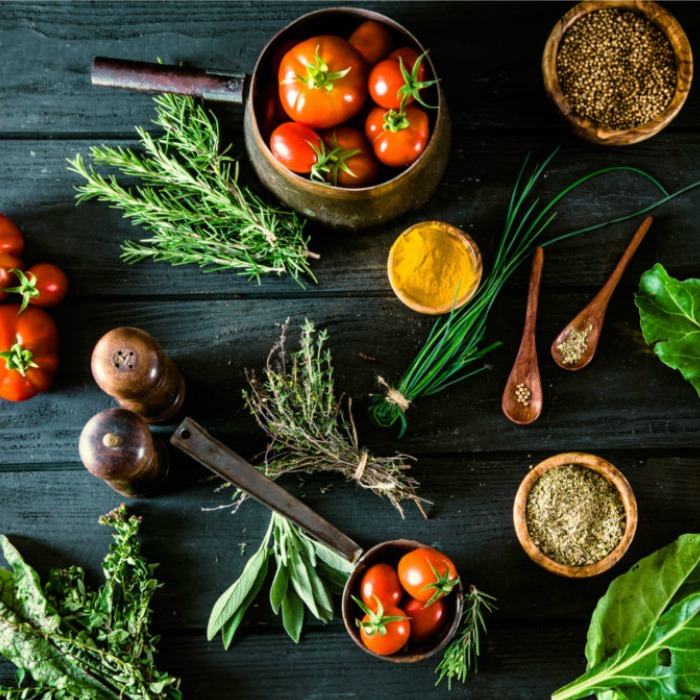 Integrative Health and Lifestyle Wellness Coaching
Chronic diseases can be seen and experienced in a wide variety of ways. Many chronic physical and mental illnesses are invisible, like depression, diabetes, or hypertension. There are no instantly recognizable symptoms or signs of sickness, and many people tend to struggle in silence.
But the time for struggling is over. As an Integrative Lifestyle and Medicine Coach, I use a holistic approach that addresses your whole system—mind, body, and spirit—to redefine the trajectory of your disease.
In one-on-one Integrative Health and Lifestyle Coaching, we take a deep dive into your health concerns, analyze real-world tests, and design a personalized path to wellness.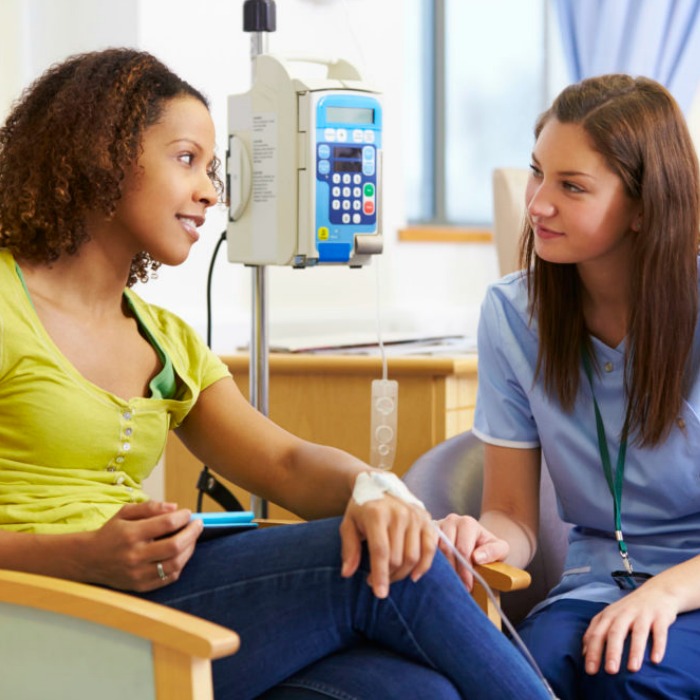 For Life Cancer Coaching
When you hear that diagnosis of cancer, it affects your life in inexplicable ways. The physical and mental demands of undergoing the treatment should be enough, but many also struggle with the aftermath of their treatment. It changes you physically, mentally and emotionally. It causes anxiety and depression, challenges your relationships, damages your confidence and often leaves you feeling vulnerable and unsupported. 
As a cancer coach, my goal is to provide a holistic blend of coaching support that enables patients and cancer survivors to successfully deal with the impact that this diagnosis has had on their lives. 
Don't let your diagnosis control you. In one-on-one For Life Cancer Coaching, we will break down the barriers surrounding your disease, showing you how you can once again live well.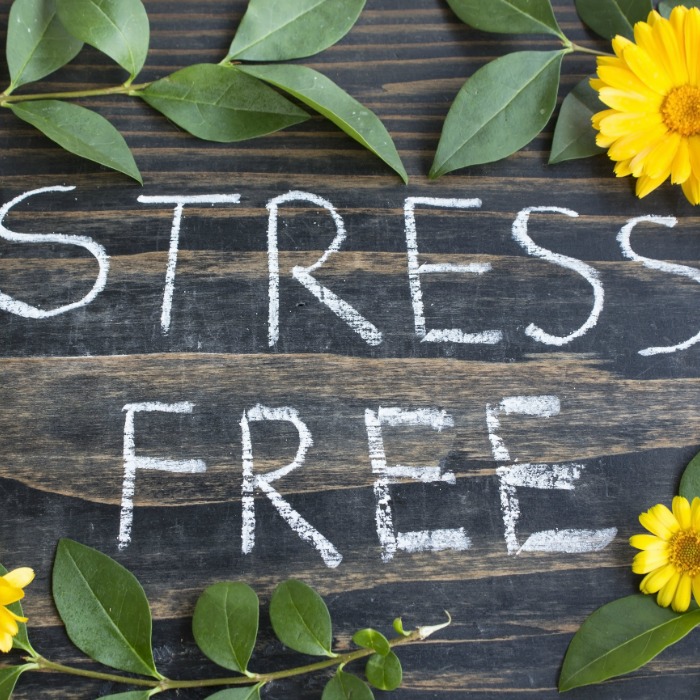 Stress Management Consultation
Evaluation of stressors and one-on-one guidance on stress management techniques were proven to reduce the negative effects of stress. This service is tailored for people with stress-related illnesses and others who would like to manage stress to prevent or reduce chronic disease. A complimentary Touch Therapy is provided with this service.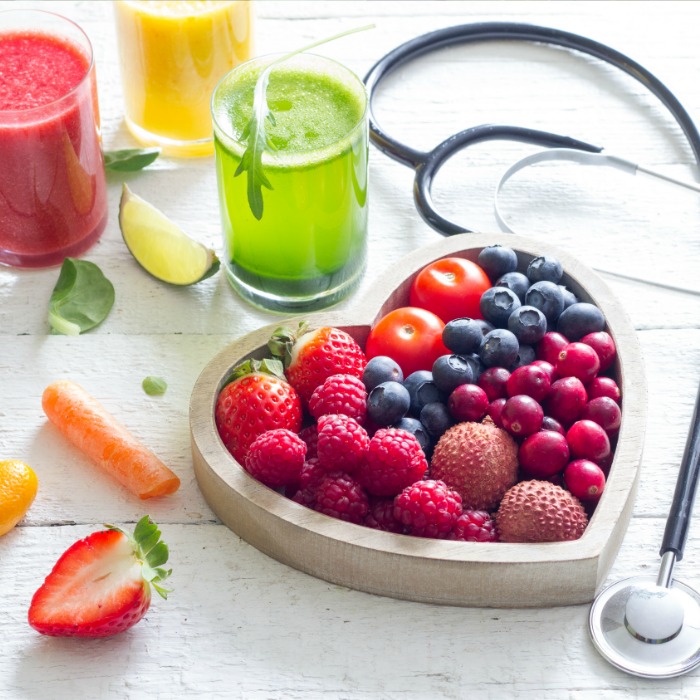 Medical Supervised Weight Loss Program
Medically supervised weight loss program in your home or specific locations. The program includes appetite suppressants, B12 and lipotropic injections, meal planning, BMI calculations, and 4-weekly weigh-ins.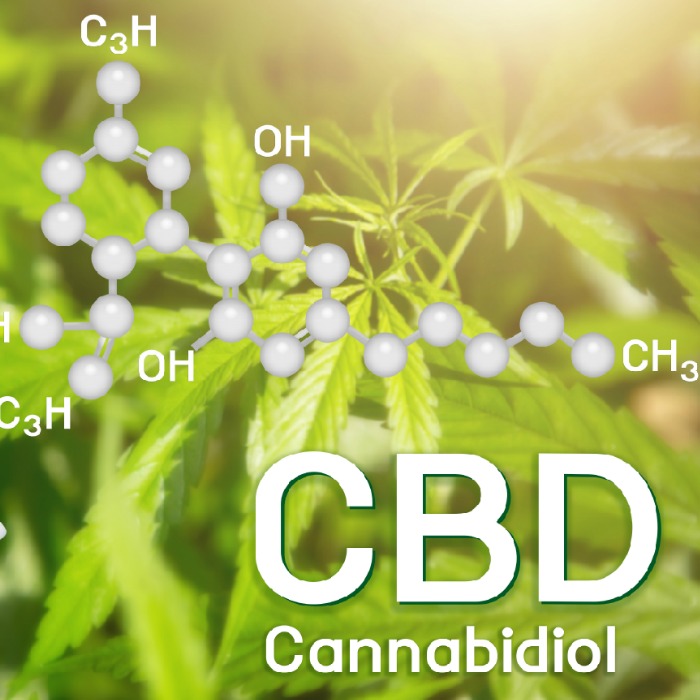 Cannabis Education
Learn how to understand the Endocannabinoid system. Become aware of the legal complexities associated with Cannabis, as well as additional education on strain differences and the different available products. Safety education while using herbal cannabis products is included.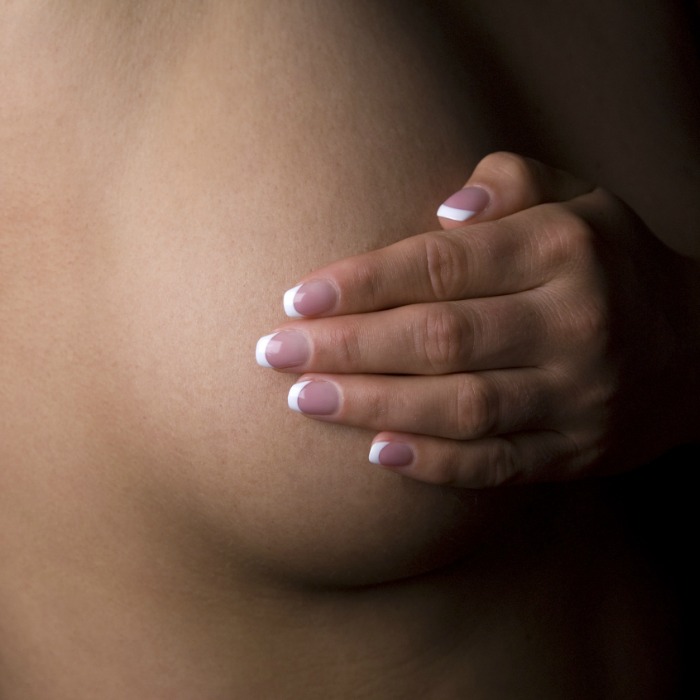 Breast Health Education
Education on the anatomy & physiology of the breast. Learn more about the immune system in relationship to breast health as well as understanding detoxification. We will dive into cellular repair and restoration with nutrition and learn how to complete a breast massage and assessment. Heal your body by addressing the needs of the mind and spirit.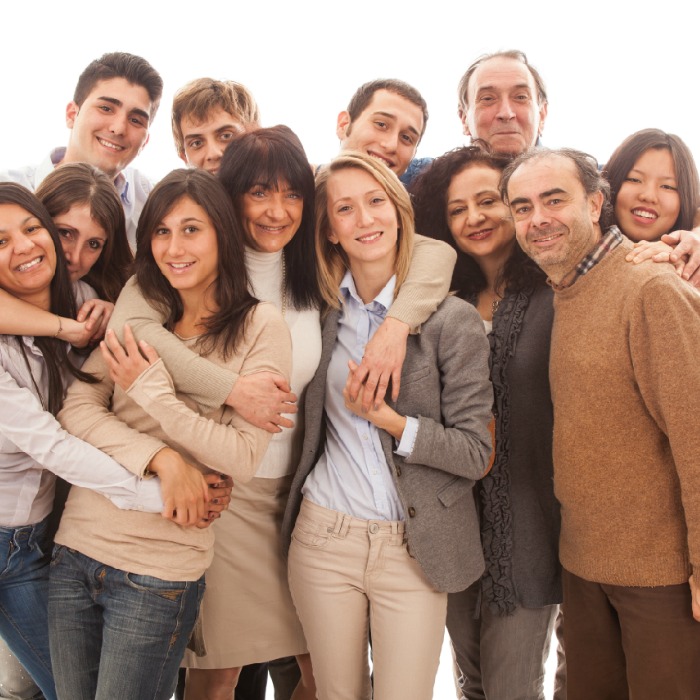 Monthly Membership
Add on a monthly membership to your Lifestyle & Integrative Medicine Consultation and receive support for your care plan and continuing wellness and nutrition education. Our membership includes monthly wellness coaching to re-assess, evaluate and implement your customized health plan. Plus, you'll receive these added benefits:
15% off all products 

Low, flat-rate shipping on all products

Free entry for selected events in the Charlotte area

Discounted rate for all other offered services

Continuous support for your health journey throughout the year

"Gracienne treats patients like family and caters to their every need—I learned a lot from her way of caring for patients. Gracienne's knowledge and passion shine when they are most needed, and I am fortunate to have worked with her. Even years after her moving to a new practice, I still have patients who ask about her because of the positive influence she had on their lives."
-Dr. Maen Hussein, MD, Oncologist
PS. Don't worry, I'll keep your phone number and personal information secure, and there's absolutely ZERO obligation to invest in a coaching plan just because we have a conversation.
Let's just have a friendly chat to talk about your challenges and see if working with me can help you achieve your goals. I don't believe in high-pressure sales. If we're a good fit, it would be my pleasure to work with you. If not, that's okay and I understand. I wish you the best of luck on your health journey.