An integrative mind-body-spirit approach
to better manage chronic disease.
Have you been diagnosed with a chronic health issue like diabetes, chronic stress, chronic fatigue syndrome, cardiovascular disease, hypertension, or depression?
Or, does a chronic condition run in your family and you're afraid that you're next in line to get it? Suffering through life with chronic health issues isn't what you want for yourself.
What you want is to feel like you have control over your health.
You want to make a change, to take steps that lead to better health and a happier life overall.
But right now, you're feeling frustrated that, despite multiple tests and visits with specialists, you're no closer to improving. In fact, you're even more confused about what you can or should do to make things better.
You're ready to do something to improve your health, but what? You have absolutely no idea where to start.
I can help.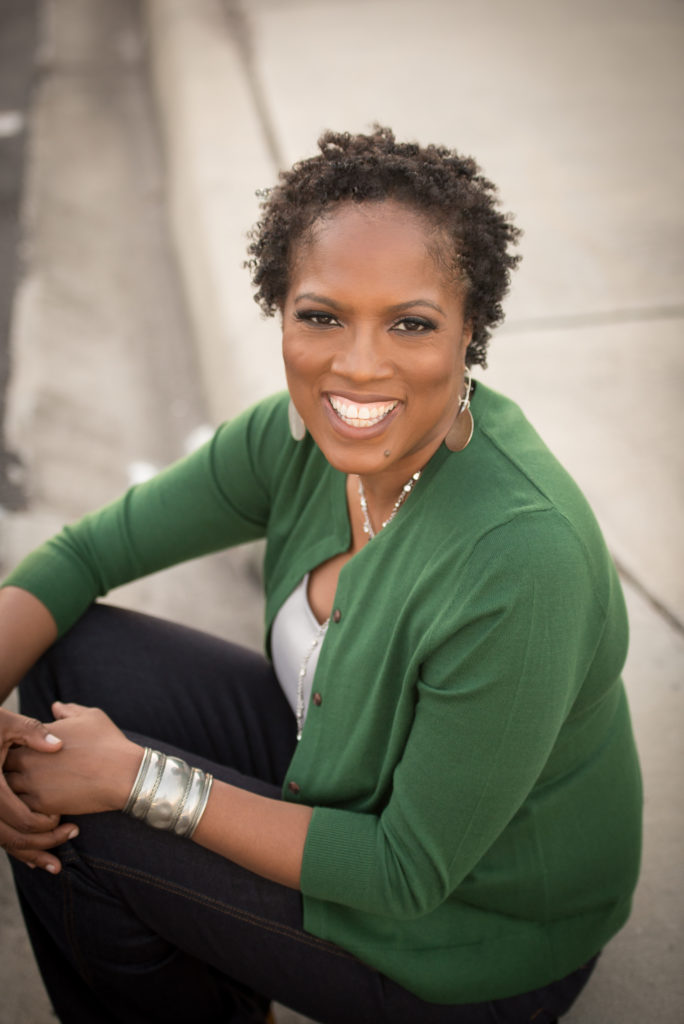 As a Certified Integrative Health and Lifestyle Coach,
I'll help you discover which areas of your life are contributing to your health issues and what steps you can take to turn things around.
Together, we'll create a customized plan with specific action steps to help you improve your health, wellbeing, and happiness.
Think of me as your wellness partner and coach. You'll feel supported, heard, informed, and empowered as I guide you to make the right lifestyle changes for you that will last even after our time together has ended.
My Approach
I use a holistic approach that addresses your whole system—mind, body, and spirit. Why? Because your health is a reflection of many things, and it's impacted by your overall lifestyle.
If you want to transform your health or prevent your condition from worsening, you have to look at the way you live.
I specialize in helping you create more balance in your life using the 7 core areas of health & wellbeing:
Sleep, Movement, Nutrition, Relationships, Resiliency, Spirituality and Environment
Make positive shifts in these areas, see positive shifts in your health.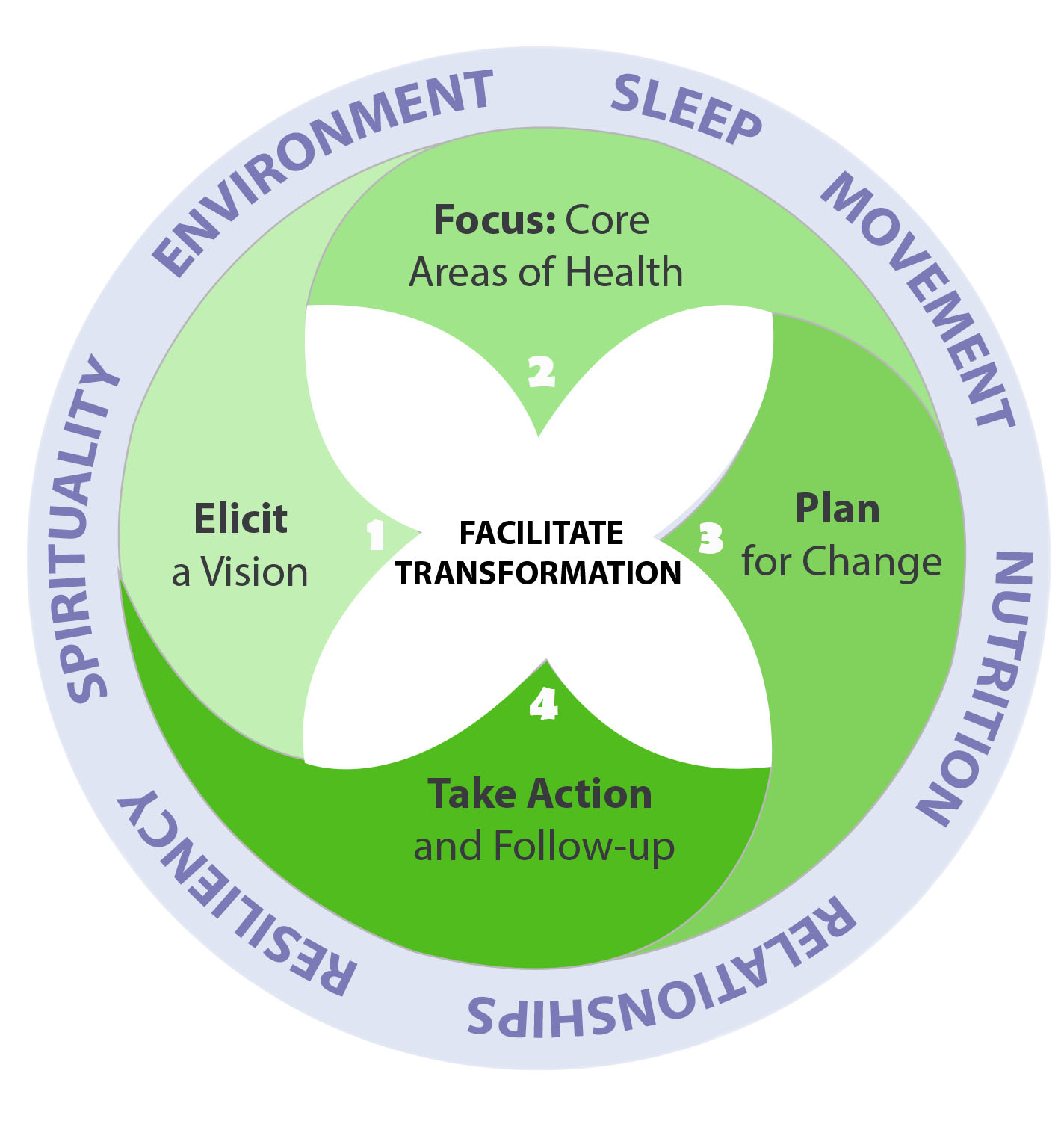 Here's how health and lifestyle coaching with me works:
We'll start with a 1-Hour Foundational Session via phone or Skype.
Prior to our meeting, I'll have you complete a comprehensive Health and Life Balance Assessment. During this session, we'll go over your results and identify which areas of your life are most out of balance. You'll then pick 3 priority problems you'd like to focus on during our time together.
This session sets the stage for all following sessions.
We meet for 1-Hour Follow-Up Sessions weekly, bi-weekly, or monthly, depending on your needs.
During these sessions we create a customized plan to resolve your issues. Together we'll work through your frustrations and concerns, answer your questions, and help you find the confidence to make sustainable, positive lifestyle changes.
These sessions give us time to implement new wellness practices and start building new healthy habits and behaviors. This is where the transformation happens…if you stay committed and do the work required!
If you'd like help managing an existing chronic disease, I recommend at least 12 weekly sessions.
Because progress in your health takes time and effort, my coaching program is designed for a longer-term relationship of 3, 6, 9 months or more to ensure we have time to implement the wellness practices and see results.

"Gracienne treats patients like family and caters to their every need—I learned a lot from her way of caring for patients. Gracienne's knowledge and passion shine when they are most needed, and I am fortunate to have worked with her. Even years after her moving to a new practice, I still have patients who ask about her because of the positive influence she had on their lives."
-Dr. Maen Hussein, MD, Oncologist
You, friend, have the power to take charge of your health. I've done it, and I know you can too. NOW is the time to start.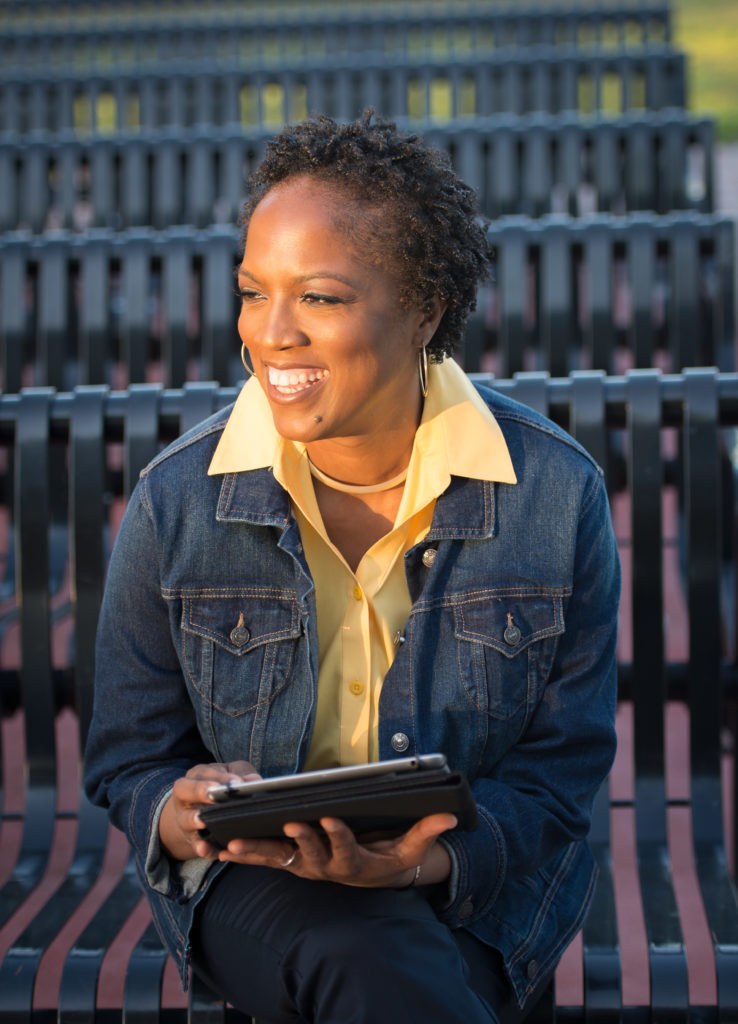 You might be thinking you don't have the time or the money to invest in something like this.
But ask yourself:
How much is your poor health already costing you?
Between medical bills, prescription costs, drive time to clinics, and countless days spent feeling less than your best — you're already paying a high price…one that most likely will continue for years to come unless you make a change.
How much more time do you want to spend struggling and feeling stressed out when you could be making simple changes now that have the power to transform your health and happiness?
There is no better investment than one made in yourself and your health. Do it and you'll reap rewards for years to come.
You deserve to feel your best and live your best life!
No matter what state your health is currently in, I know that we can improve it, together.
No more guessing. No more stressing.
Just clear direction on how to move forward
toward better health and a happier life, even with chronic disease.
Take charge of your health today by taking this one easy step:
PS. Don't worry, I'll keep your phone number and personal information secure, and there's absolutely ZERO obligation to invest in a coaching plan just because we have a conversation.
Let's just have a friendly chat to talk about your challenges and see if working with me can help you achieve your goals. I don't believe in high-pressure sales. If we're a good fit, it would be my pleasure to work with you. If not, that's okay and I understand. I wish you the best of luck on your health journey.