Find out how I can be a part of your healing journey!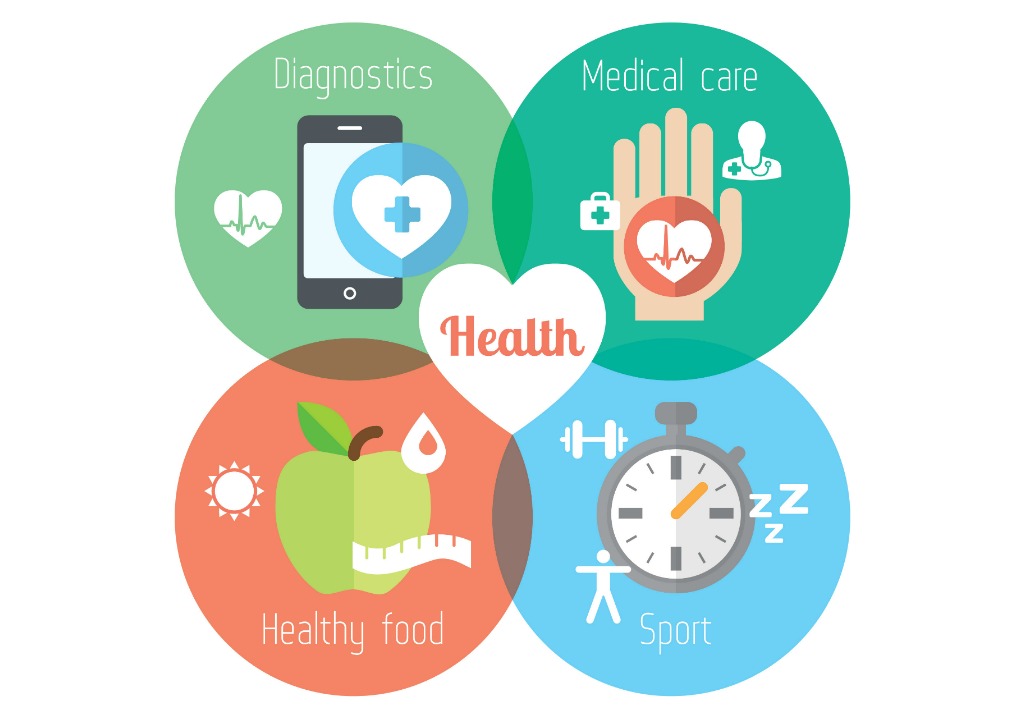 Lifestyle and Integrative Medicine Consulting
Together, we can discuss your health challenges and the overall wellness and lifestyle factors that may be affecting your wellbeing.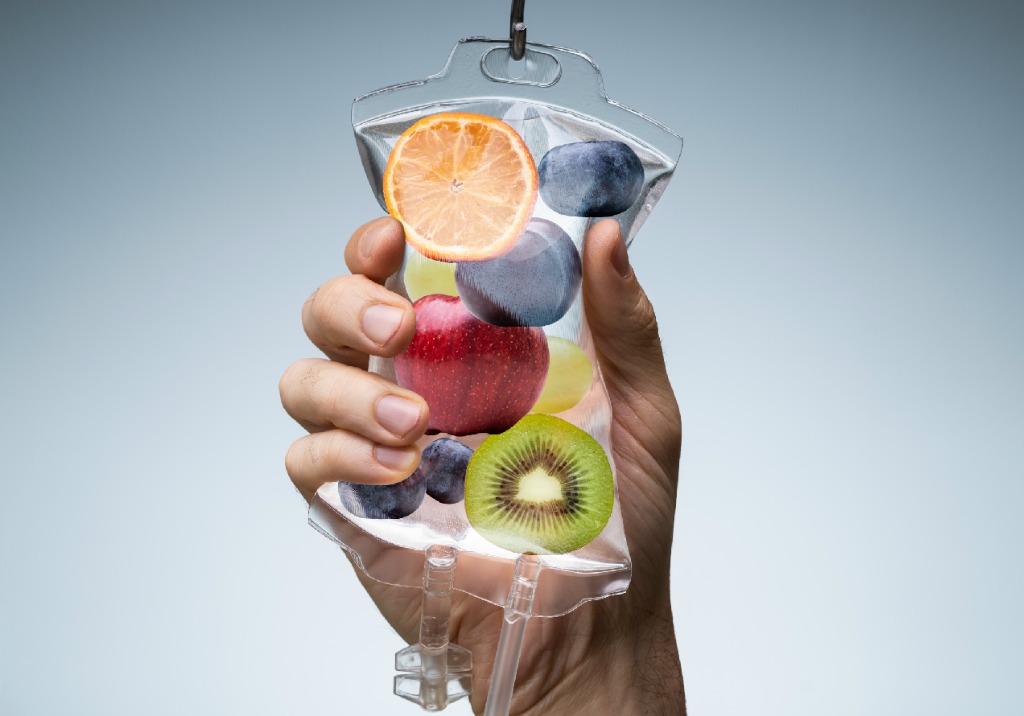 IV Hydration and Vitamin Injection
By ensuring you have the essential nutrients your body needs to thrive, IV hydration promotes healthy skin, bones, muscles, and other benefits.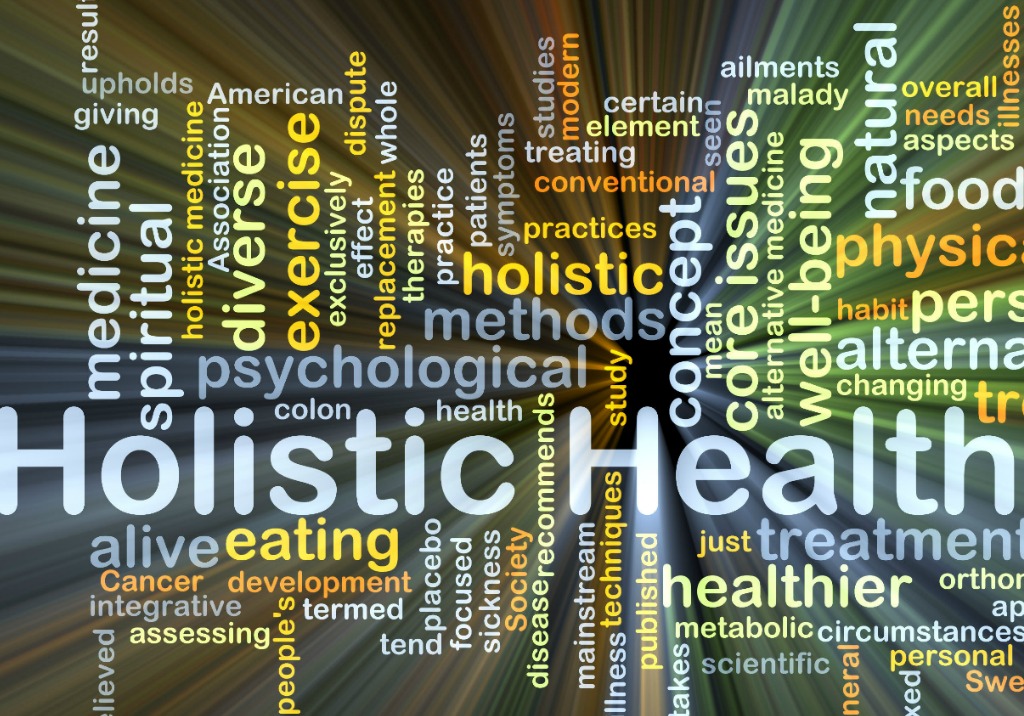 Includes integrative & lifestyle wellness coaching, weight loss management, cannabis education, and stress management.
It's time to take control of your diagnosis,
instead of letting your diagnosis control your life.

"Gracienne treats patients like family and caters to their every need—I learned a lot from her way of caring for patients. Gracienne's knowledge and passion shine when they are most needed, and I am fortunate to have worked with her. Even years after her moving to a new practice, I still have patients who ask about her because of the positive influence she had on their lives."
-Dr. Maen Hussein, MD, Oncologist