A systematic approach to fight cancer and live your life.
Through my structured cancer coaching system, I provide you with proven tools to manage side effects, clarity about the current research on your treatment options, and counsel you through your anxiety and depression about your diagnosis.
I customize each coaching relationship to be sure that we meet your individual needs based on your health history, personality, and diagnosis.
Because progress in your health takes time and effort, my programs are designed for a longer-term relationship of 3, 6, 9 months or more to ensure we have time to implement the wellness practices and see results.
I'm with you for the long haul, friend.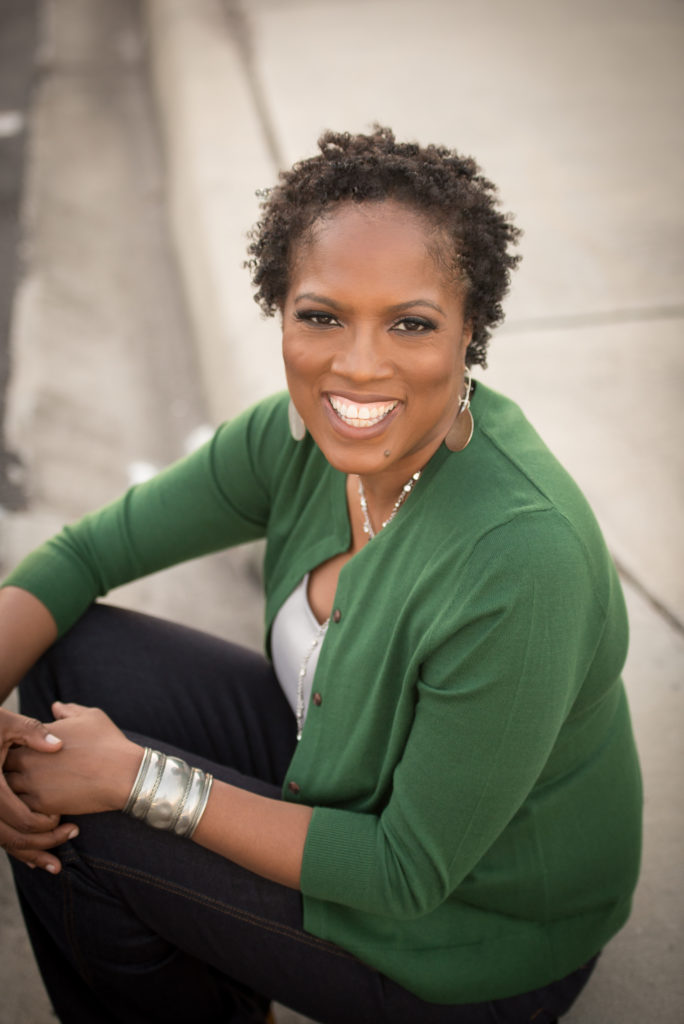 Do you ever feel like your cancer diagnosis has taken control of your life?                                                                                            
Do you wake up in the morning worried about how you're going to make it through another round of treatment?
Wonder how you're going to deal with your fatigue, poor appetite, and other unpleasant side effects?
Once you've reached remission, do you wonder,
Now that I'm done with treatment where did all my support go? I'm lonely, overweight and feel like a different person.
How to get my life back?
I'm here for you.
In my coaching I empower you to thrive even with your cancer diagnosis, instead of letting it define you.

"Gracienne explained what was happening to me in easy-to-understand terms and phrases. I'll never forget her kindness, knowledge, and "softness" during my cancer treatment. I truly needed all three."
-Lorna Etchison, Cancer Survivor
"Gracienne was very friendly, comforting and knowledgeable. She explained symptomatology and treatments for Multiple Myeloma to me and I quickly felt more at ease and reassured about my survival."
-Robert Lasco, Cancer Survivor, Founder of Lasco Cancer Fund
Cancer 101 Coaching Package
You've just received your diagnosis, and you're totally overwhelmed. This is the coaching package for you.
Comprehensive review of health questionnaire and an individualized integrative care plan.
Easy-to-understand review of your cancer diagnosis including potential treatment and trials.
Coaching through the different stages of cancer grief using mindfulness practices.
Review follow up questions with patient after initial oncology consult.
Natural methods to help with pain.
Ongoing phone & email support after follow up visits and procedures.
Depending on scheduling, limited assistance with doctor visits for local clients is available upon request.
Cancer Treatment Coaching Package
You're currently in treatment for your cancer, and you desperately need knowledgeable support & answers to pressing questions.
Comprehensive review of health questionnaire and an individualized integrative care plan.
Detailed review of your Oncologist's treatment protocol, & answer your questions regarding the treatment plan.
Education on managing treatment side effects.
Continue coaching through the different stages of cancer grief using mindfulness practices.
Review follow up questions with patient after meeting with Oncologist.
Detoxification after treatment.
Nutrition education post treatment to minimize side effects.
Create and implement a self-care plan.
Education on how to decrease the chance of recurrence.
Ongoing phone and email support.
Survivorship Coaching Package
You've reached remission (congratulations!), but you still need help to get your health back on track and manage the residual side effects of chemo. I'm here for you.
Health maintenance after cancer treatment by focusing on cancer prevention and health promotion.
Create and implement your unique self-care plan.
Nutrition and Supplementation counseling.
Balance mind, body and spirit.
Continuing support to maintain mental and physical wellbeing
Ready to walk through this journey together?
Here's how cancer coaching with me works:
I'm also available to you for email support throughout your journey!
Cancer Coaching Frequently Asked Questions: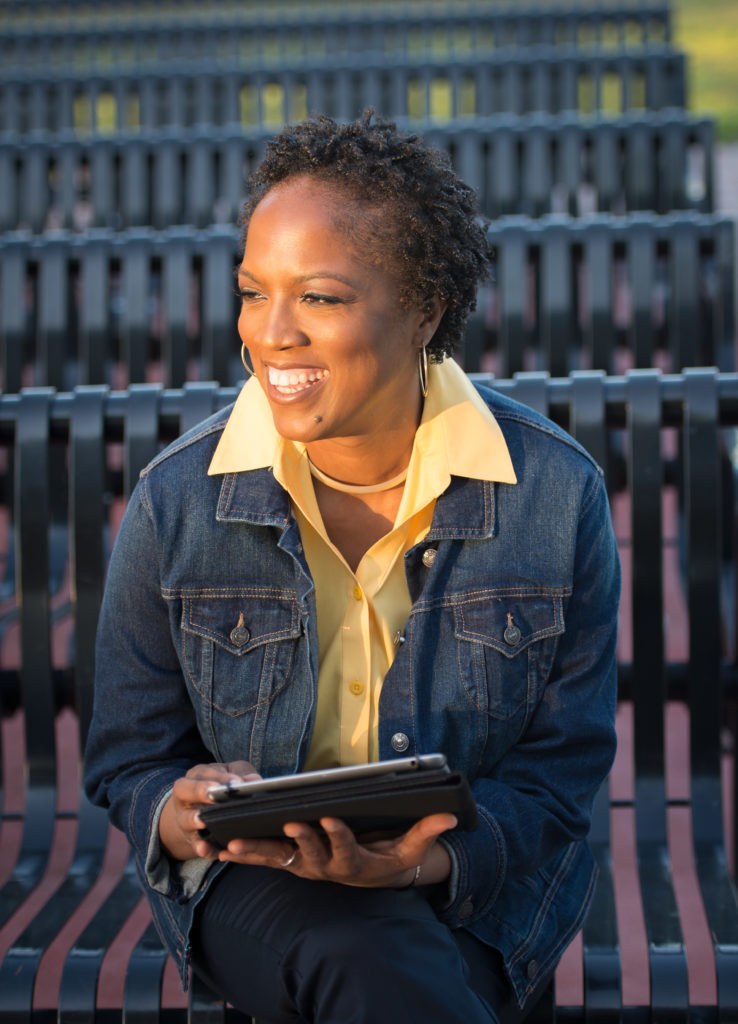 I would be honored to work with you if:
You're a woman currently in treatment for, or a survivor of cancer.

You're desperate to improve your wellness and manage your side effects but don't know where to start.

You need a shoulder to lean on as you walk through your cancer journey.

You're ready to do the work of implementing the tools I give you to find what works best for you.

You're willing to set aside the time for our regularly scheduled calls and be as consistent as you can.
I want you to know that you can still live a full life,
in spite of your cancer diagnosis.
There are things that you can do to help yourself while going through treatment & after treatment, and I want to provide you with the knowledge to take back control of your life.
I want you to take charge of your health after cancer
so you can live life without worrying every day if the cancer will come back.
It's time to prioritize yourself.
Make a commitment to your wellness today that you'll never regret.
Let's be partners in your cancer journey together.
PS. Wondering what happens once you give me your phone number to call you? Don't worry, I keep all of your information secure, and there's absolutely ZERO obligation to invest in a coaching plan just because we have a conversation.
Think of it as sitting down for a cup of tea and a chat, and making a new friend who'll truly listen to your struggles, hopes and fears. I can't wait to get to know you better.