National Cancer Resources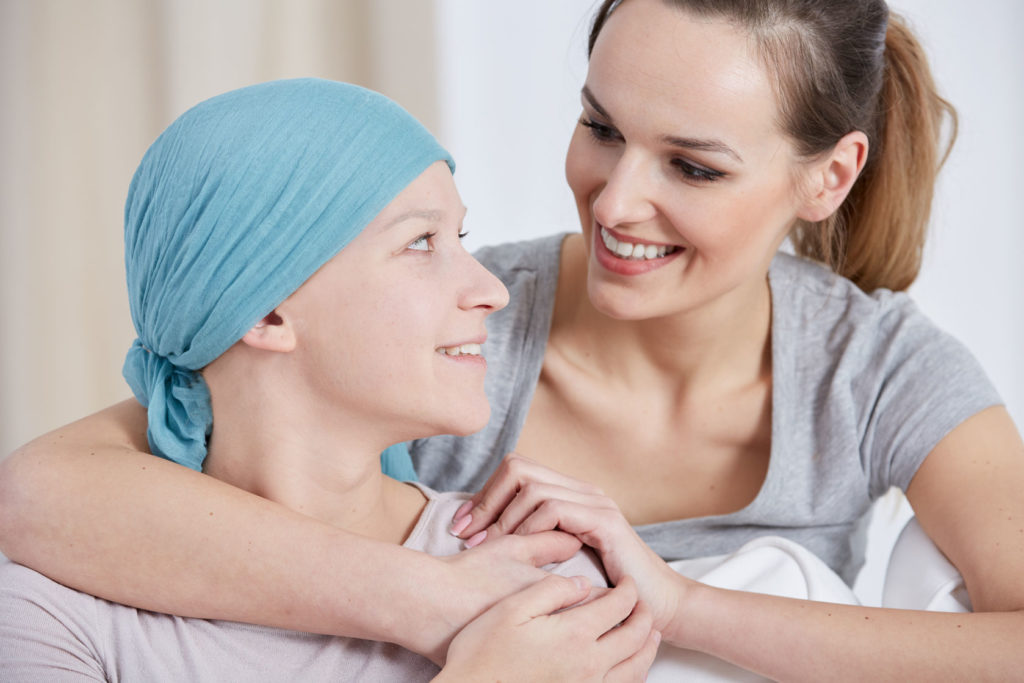 American Cancer Society
800-ACS-2345 (800-227-2345)
www.cancer.org
Provides written info about cancer, cancer research and treatment options.
C3: Colorectal Cancer Coalition
877-4CRC-111 (877-427-2111)
www.fightcolorectalcancer.or
Mission is to win the fight against CRC through research, empowerment and access. Information about CRC and clinical trials.
CancerCare
800-813-HOPE (800-813-4673)
www.cancercare.org
Provides a toll-free counseling line and educational programs free of charge. Spanish available.
Cancer.Net
888-651-3038
www.cancer.net
Education website from ASCO with information on more than 50 types of cancer, treatments, clinical trials, side effects and coping. Includes live chats, message boards and support groups.
CaringBridge
651-789-2300
www.caringbridge.org
Free personalized websites that connect family and friends during a serious health event.
Fertile Hope
855-220-7777
www.fertilehope.org
Provides reproductive information and support to cancer patients facing risk of infertility.
LIVESTRONG
855-220-7777
www.livestrong.org
Promotes physical, psychological, and social recovery and care of cancer survivors and their loved ones.
Leukemia & Lymphoma Society
800-955-4572
www.leukemia.org/hm_lls
Support services including support groups and financial assistance for persons with leukemia, lymphoma, and multiple myeloma.
National Cancer Institute (NCI)
800-4-CANCER (800-422-6237
www.cancer.gov
Educational resources that are easy to understand in English and Spanish on treatment, research, community resources.
National Coalition for Cancer Survivorship (NCCS)
877-NCCS-YES (877-622-7937)
www.canceradvocacy.org
Advocates for quality cancer care; free publications and resources including the Cancer Survival Toolbox.
National Comprehensive Cancer Network
215-690-0300
www.nccn.com
Provides treatment summaries
NeedyMeds
www.needymeds.org
Information about getting medications from pharmaceutical companies.
Pancreatic Cancer Action Network
877-272-6226
www.pancan.org
Helps connect pancreatic cancer survivors with each other.
Partnership for Prescription Assistance
888-4PPA-NOW (888-477-2669)
www.pparx.org
Helps with access to prescription medications for those who lack insurance.
Patient Advocate Foundation
800-532-5274
www.patientadvocate.org
Offers The Managed Care Answer Guide; guide to selecting an insurance plan.
Susan G. Komen for the Cure
877-GO-KOMEN (1-800-325-0778)
www.komen.org
English and Spanish information about breast cancer and breast health.